Shandong Longze Machinery Co., Ltd., established in 2012 and based in Weifang City, China, is a famous professional manufacturer of food processing machines, including popcorn machine, cooking mixer, jacketed kettle, vacuum cooker and snack food processing line, with 12 patents certified by China's government body.
All components of our machines are customizable whether in size, heating method (electricity, gas, steam, etc.) or others, upon request of our customers. These machines are specially designed with multi-function to run in different processes and thus to meet our customers' special needs.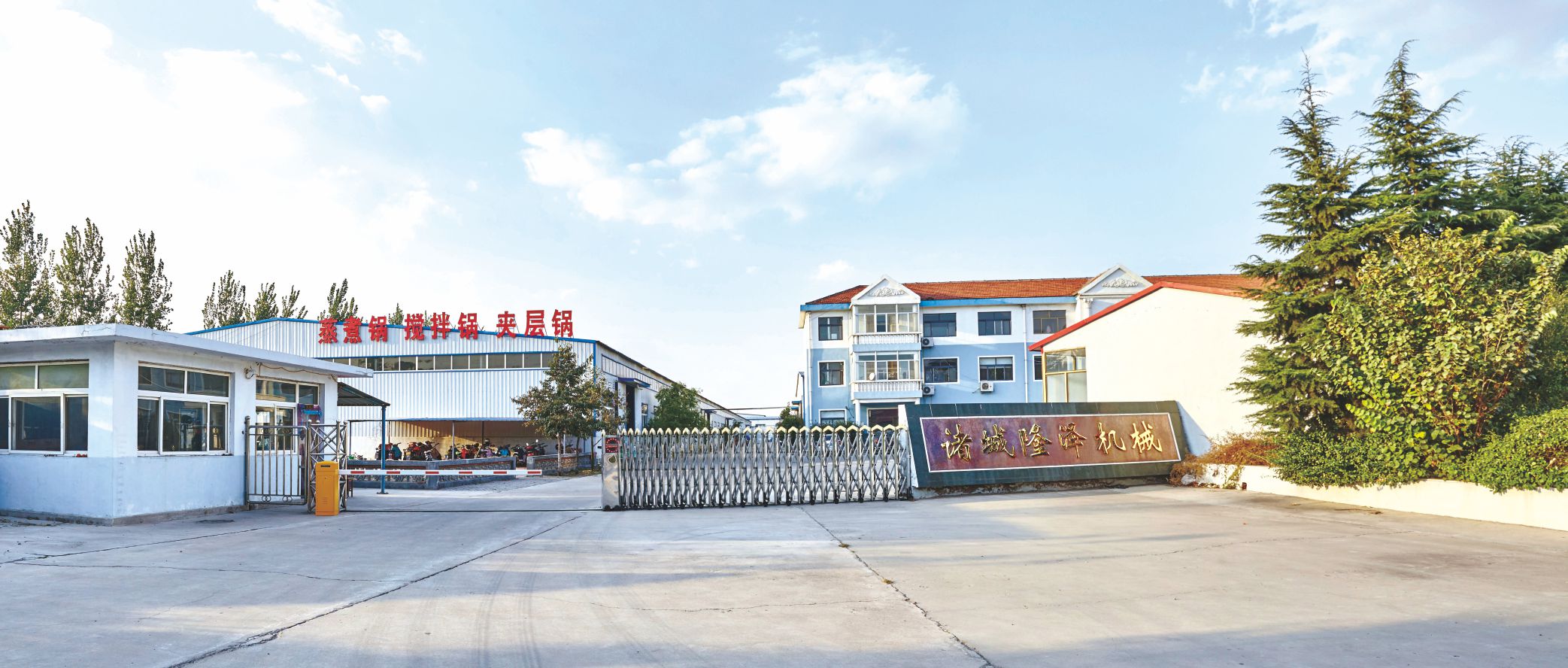 Our machines are widely used in food industry in domestic and foreign markets due to their superior features that facilitate to increase productivity while decreasing manpower and cost. They are so versatile as to be applicable to cooking, mixing, boiling all kinds of food, sauces or snacks, such as vegetables, confectionery, fillings, stuffing, sauces(tomato, chili, pepper, curry, etc.),powder, cheese, paste, hard and soft sweets, custard, ketchup, cream, minced meat (pork, beef, mutton, chicken, etc.). Our quality products have earned us many big renowned partners and regular customers.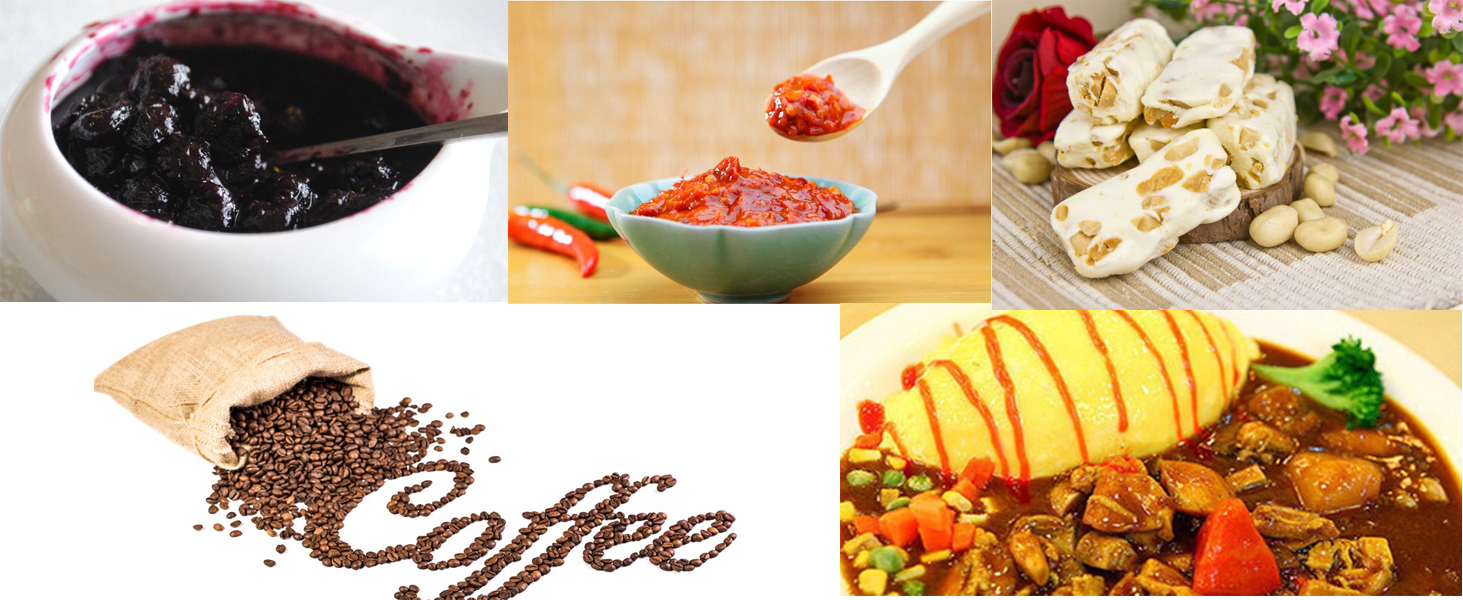 Longze is not only a supplier for food processing machines, but a comprehensive company full-heart devoted in research, design, manufacturing, marketing and services. The company has many responsible talented staff with rich experience to fulfill each and every demand of our customers. All manufacturing procedures are strictly inspected and quality controlled in accordance with high standards. Almost all parts of our products are designed and manufactured by our own factory, which ensures their full combination or integrity without any defect.

Our success also partly comes from our best services, before and after sales. Our sales team will present you details of our products in a professional way to enable you to get their full information within short time. Prior to packaging and delivery, trial testing will be done repeatedly in our factory to ensure their perfect function. Our after sales service will be provided promptly once there is any question or complaint about our machines. In recent years, in order to fulfill big orders as scheduled, our company has introduced a series of advanced equipments including laser cutting machines for steel and for Teflon scrapers, laser engraving equipment, etc.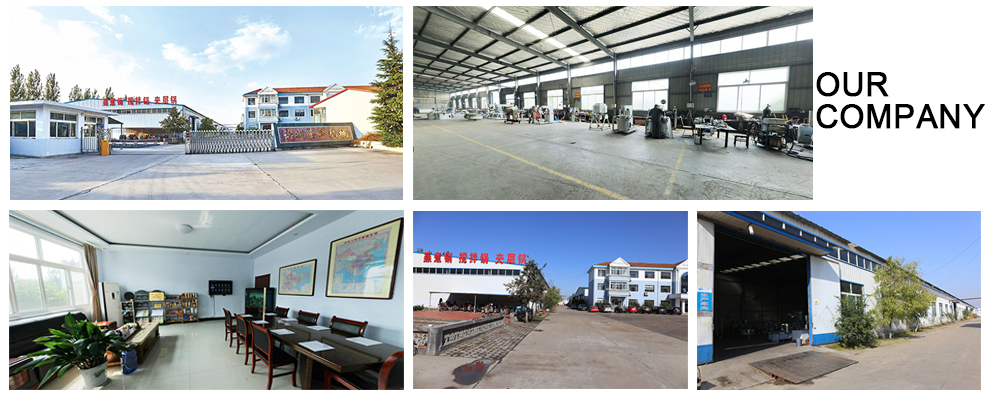 Through years of great efforts and innovative measures, Longze has secured its position in the field of Food Machinery. We always stick to the commitment to offering cooking solutions with first-class products and best services. Most importantly, with our products, you will definitely increase productivity and benefits with low cost.
Welcome to choose Longze.